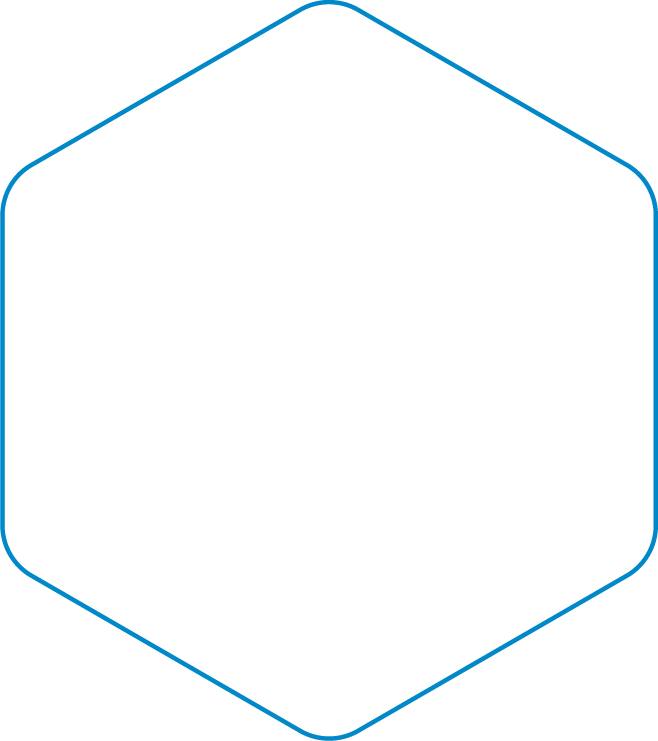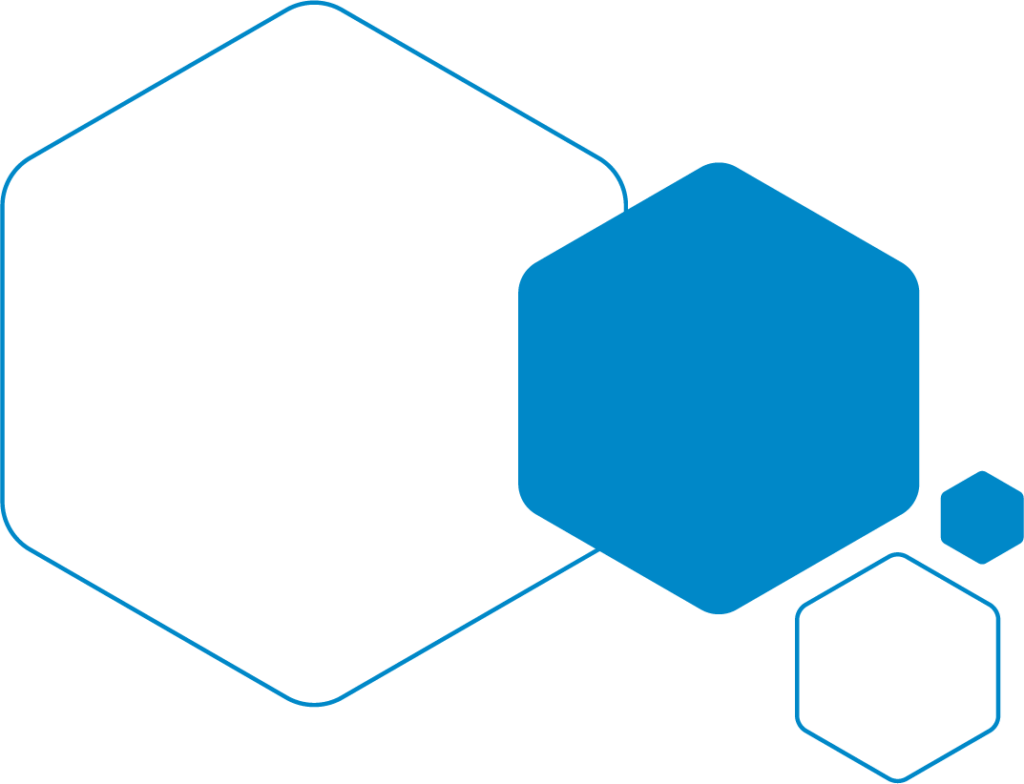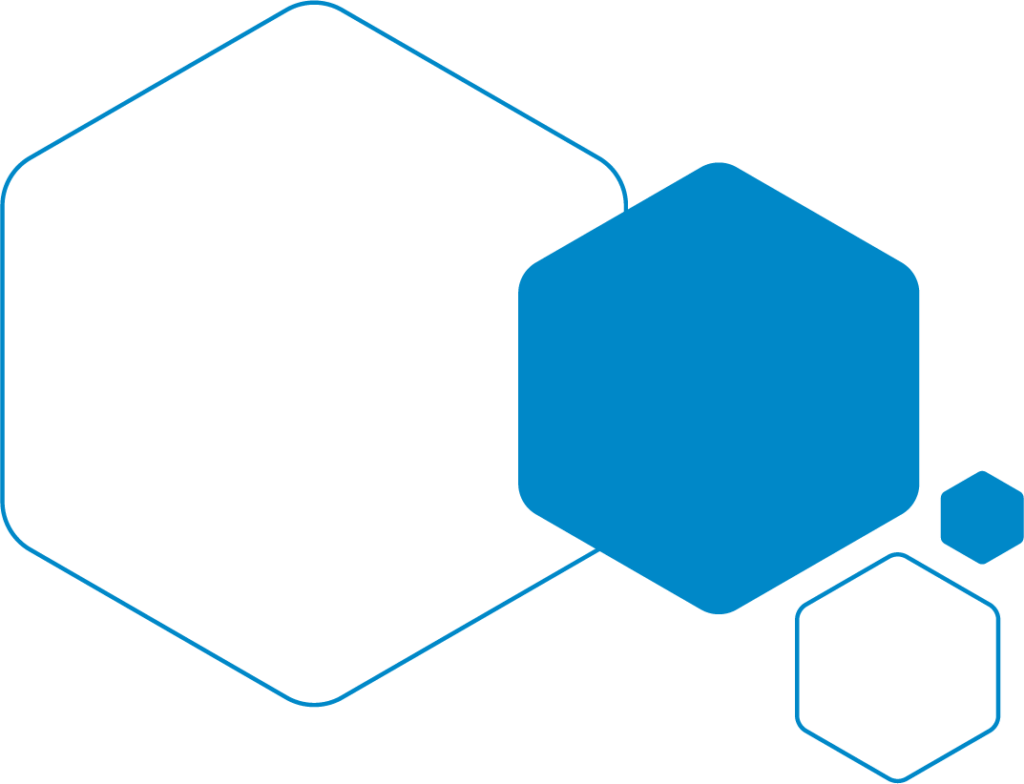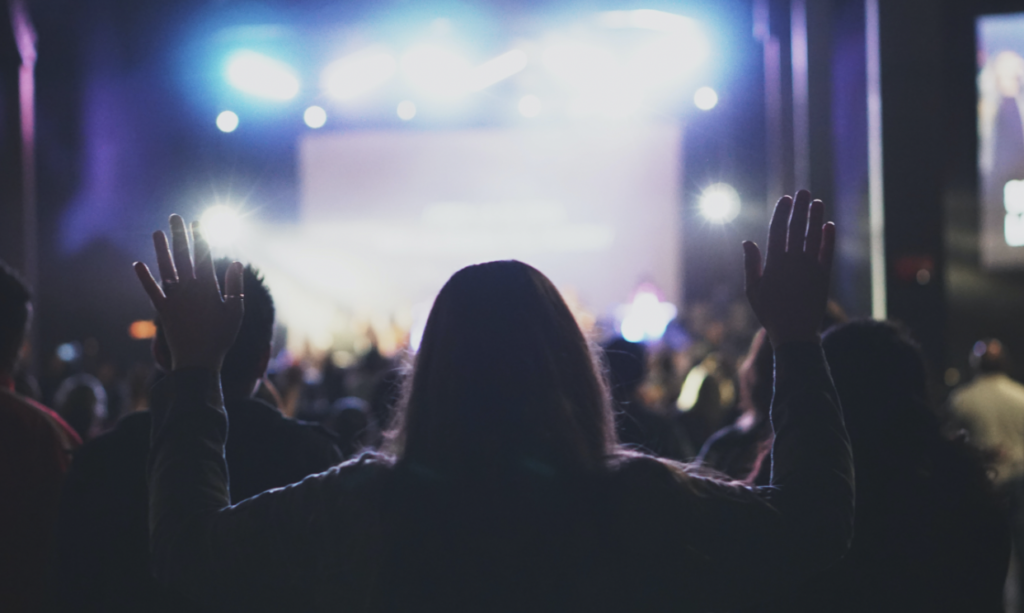 You don't have time or money for distractions like faulty equipment or overpriced repairs. So let us take care of all your needs from consulting and training, project design, repair, installation and more! Our team has decades of experience working with churches just like yours so they understand exactly what you need. And our prices are always competitive because we believe ministry should be about serving not taking advantage of others. Let us help today!
Whether you'd like to hire our team to help you and your church, or you simply have a question, fill out the form and we'll be in touch as soon as possible!
PO Box 992, Lexington KY 40588
Frequently Asked Questions
What type of training do you provide?
Are you insured and certified to work in our facilities?
What areas do you service?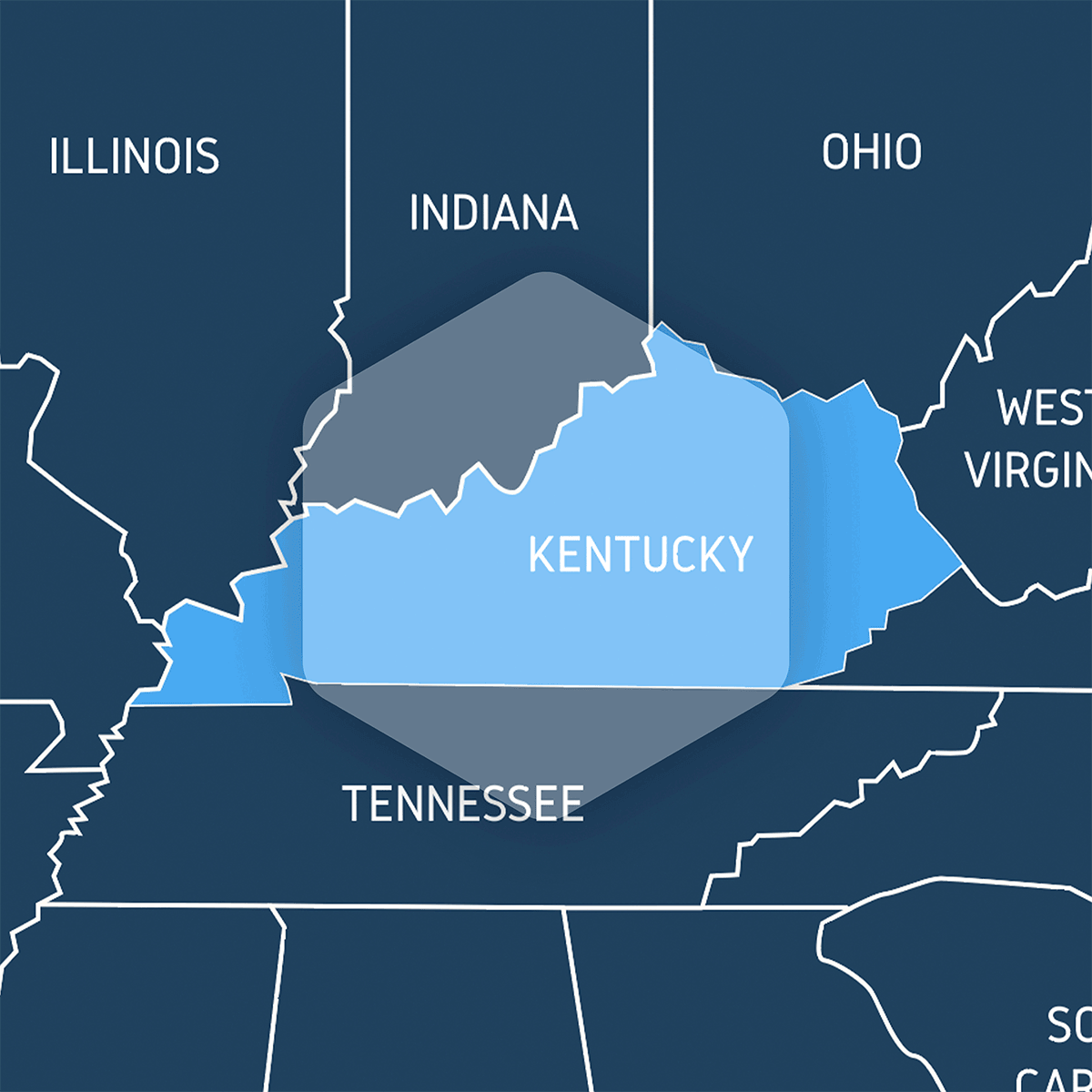 Serving Kentucky and the surrounding region