Partnering with churches for distraction free worship.
Our team is a committed group of church tech specialists and we love supporting your church to accomplish the great commission.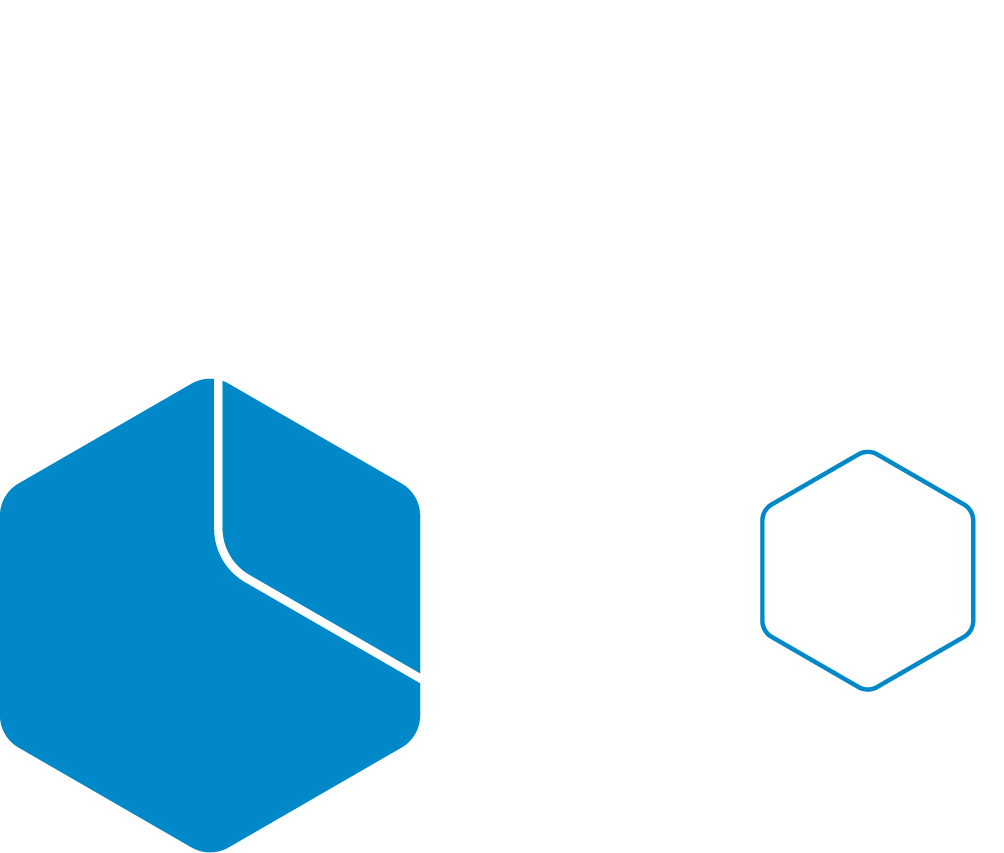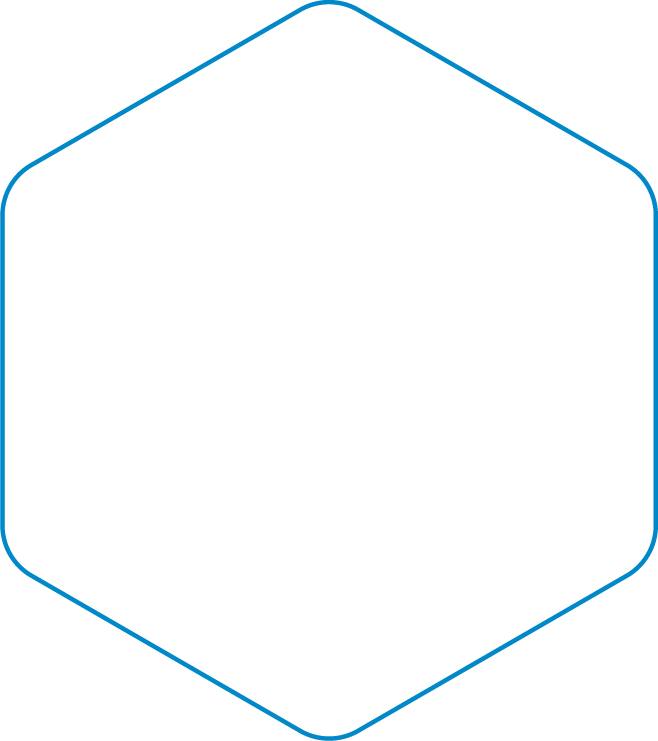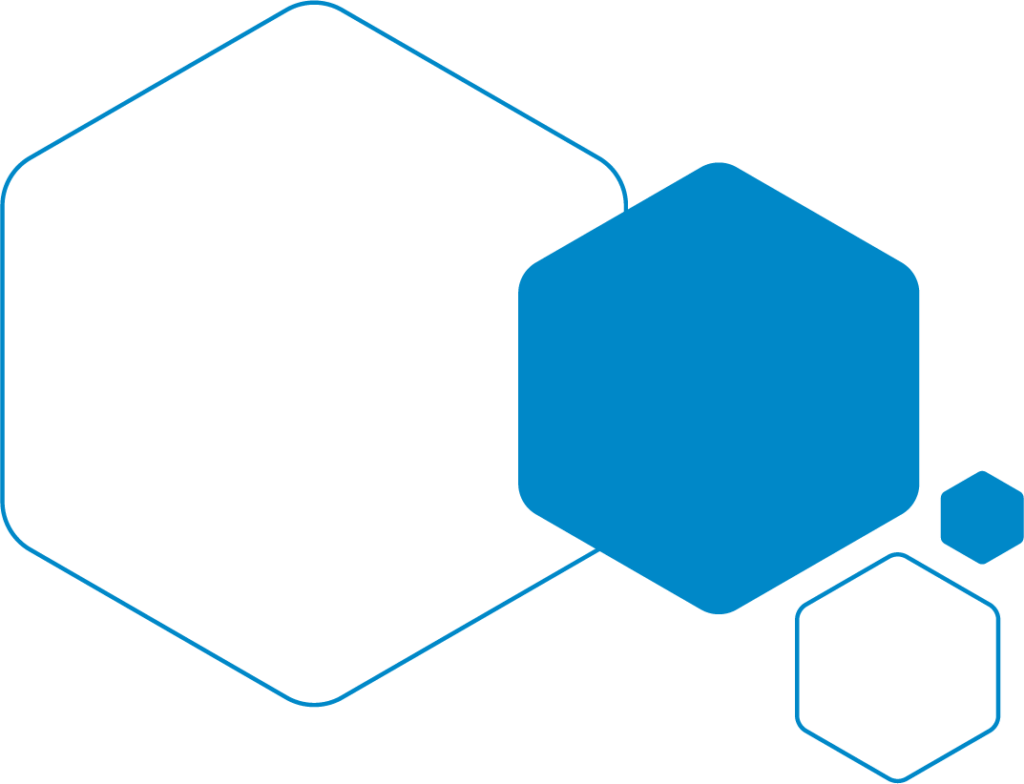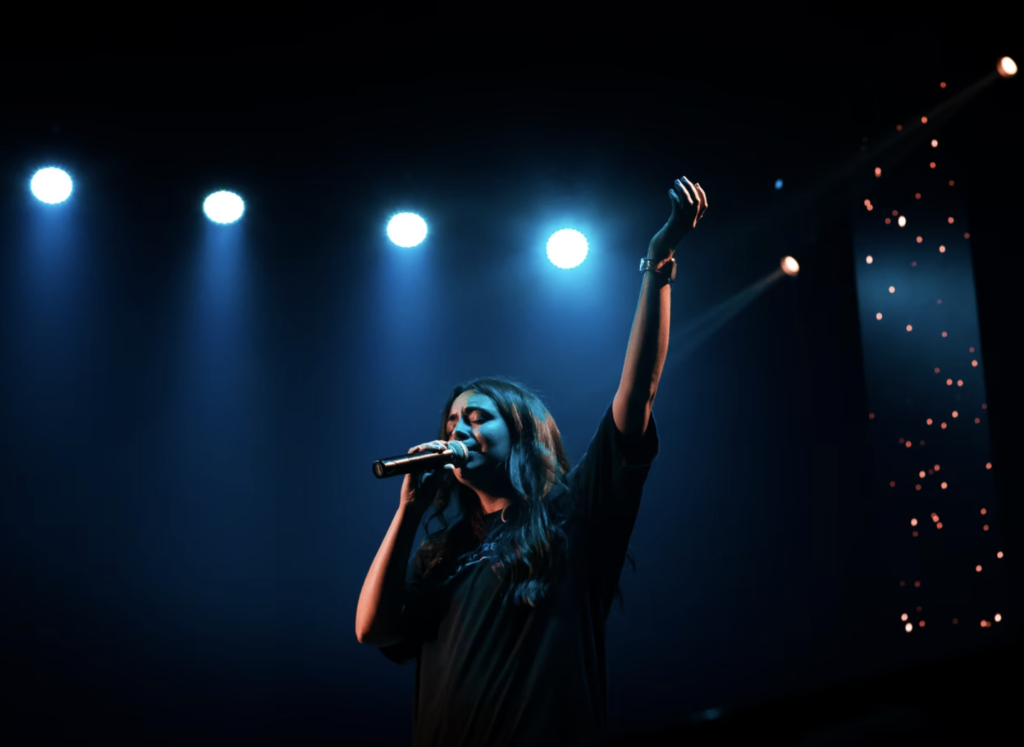 Are you frustrated with your church's technology?
House of Worship Technology is the best choice for churches who want to focus on worship and not worry about technology. We are experts in audio, video, lighting, and we offer many services like installation, project design, system maintenance, consulting, and training. You can trust us with your ministry's most important assets because we have decades of experience working with churches just like yours.
*Certified Technology Specialist™ (CTS®) holders at all levels of certification have earned this certification by demonstrating superior audiovisual knowledge and skills. Certified individuals adhere to the CTS Code of Ethics and Conduct and maintain their status through continued education.
House of Worship Technology exists to serve the church through superior technology solutions as we magnify Christ together.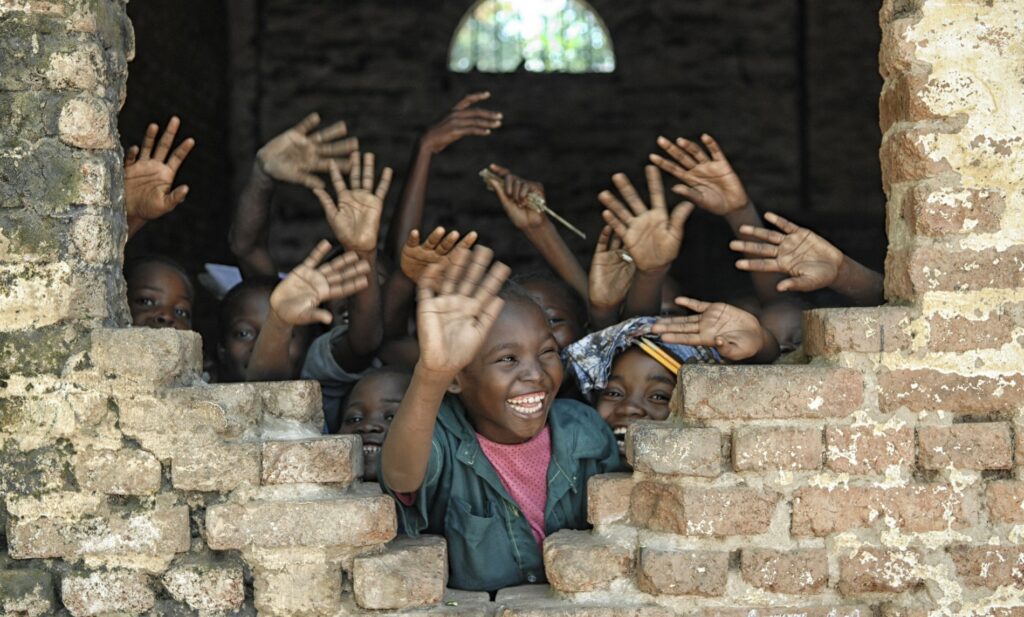 We're committed to giving back.
When you purchase from House of Worship Technology, a percentage of the proceeds go to impact people through ministry around the world. From international missions to local neighborhood missions, your order with House of Worship Technology will help to impact people with the Gospel of Jesus Christ.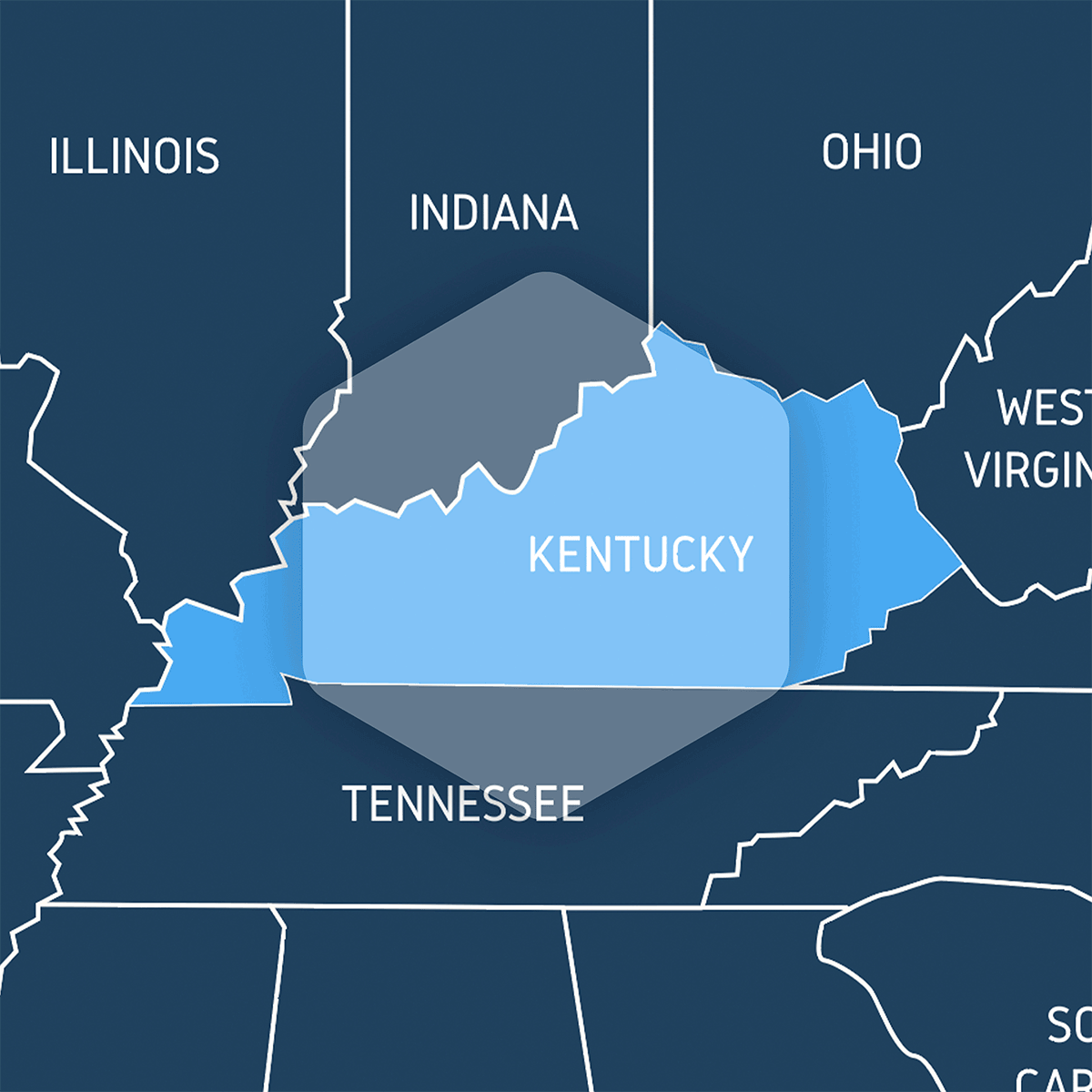 Serving Kentucky and the surrounding region
Rev. Barry Fields, Th.M.
What I most appreciate about House of Worship Technology is the ministry mindset of the team. These guys have time and again gone out of their way to help with our needs, including in person troubleshooting and even mixing our worship services. With House of Worship Technology, you're not getting a product; you're getting a partner.
Justin Humphres
House of Worship Technology has been a privilege to work with going on 5 years now in Paducah, KY. I have served at 2 churches now in this area and House of Worship Technology has been best Christian based to work with. Zach Bishop has been my main contact guy and he has always been there in times of need, questions or just fellowship! I am thankful for a company that is not worried about meeting their "numbers", but are expanding the Gospel through audio and visual needs! I would HIGHLY recommend them for your next project!
Lance Howerton
If you are looking for a company that understands your technology needs and is committed to the mission of sharing Christ, look no further than House of Worship Technology. They provide exceptional service with a heart for Christ. We could not be more pleased with the service they have provided us here at Crossings.
When it comes to technology in your church there are two types of companies - those that know what they're doing and those that don't. Unfortunately the latter often prey on unsuspecting ministries by offering low prices but then raise their rates once the job is done or even worse after they've installed faulty equipment that needs constant repairs (and more money). At House of Worship Technology we believe our clients deserve better than this so we provide honest pricing upfront without any hidden fees or markups. Plus, working with us isn't just a one time transaction, but a partnership that lasts for years to come. That's why churches across America choose us as their trusted partner when it comes to technology!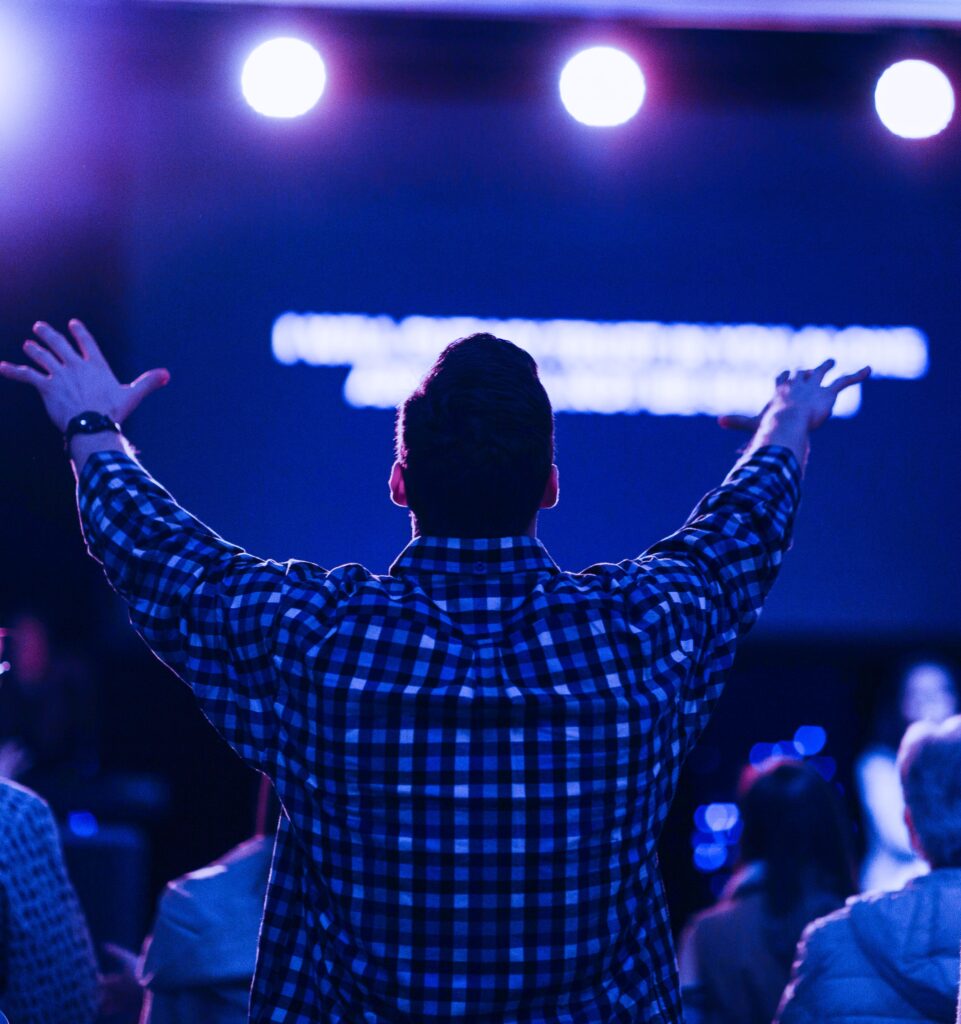 Take advantage of our ministry discounts!
We have the best deals on all of the latest technology products for churches. Whether you want a new soundboard, video projector, or lighting system, we can help! With us, there are no hidden fees – just great ministry discounts that will save your church money while getting them everything they need to make their worship experience amazing. Even if you order through us but want to install it yourself, we'll still give you a discount!